Win and retain more merchants.
This is Merchant CashTap.
Today's business owners demand a broader range of faster, more flexible financial solutions that move their businesses forward. But traditional off-the-shelf products simply can't keep up.

Engage merchants directly with Merchant CashTap. Our suite of solutions provides one source for getting multiple products to busy merchants without time for labor-intensive traditional lenders. Each product can be tailored to meet the specific needs of agents, ISOs, and processors, as well as ISVs and terminal/point of sale manufacturers and distributors.
And with convenient digital delivery, seamless transaction boarding via our API, and easy scoring, funding, and tracking via our technology platform, you can easily monitor progress across your growing merchant base.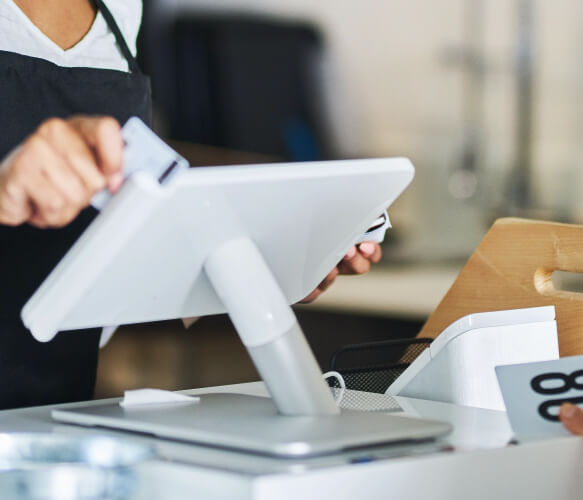 Point of sale equipment financing
Make the newest tech affordable — now or through later upgrades
We work with you to tailor an equipment financing program that allows your merchants to conserve capital while accessing the latest technology.
24- to 48-month terms
Simple, full-disclosure, e-signed contract
Next-day funding
No-touch process for boarding and equipment deployment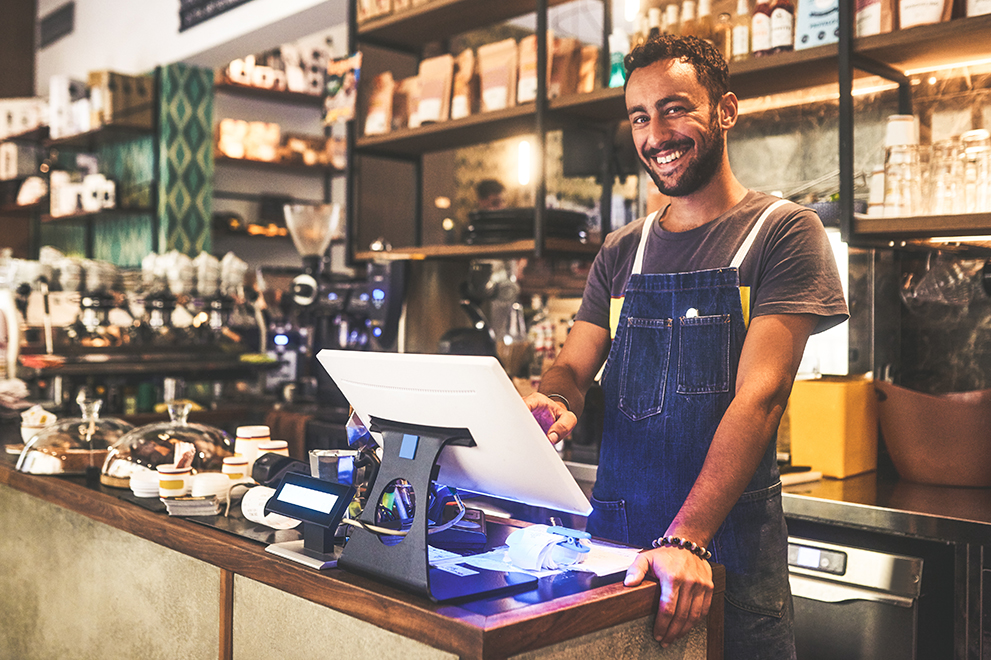 Point of sale equipment rental
Offer a shorter term option for POS solutions
Long-term contracts don't meet every need. Select a fixed-term rental contract for situations requiring shorter-term agreements.
Up to 12-month terms
Customized programs that meet businesses' specific needs
Work in conjunction with Merchant CashTap options to address more merchant needs – and win more merchant business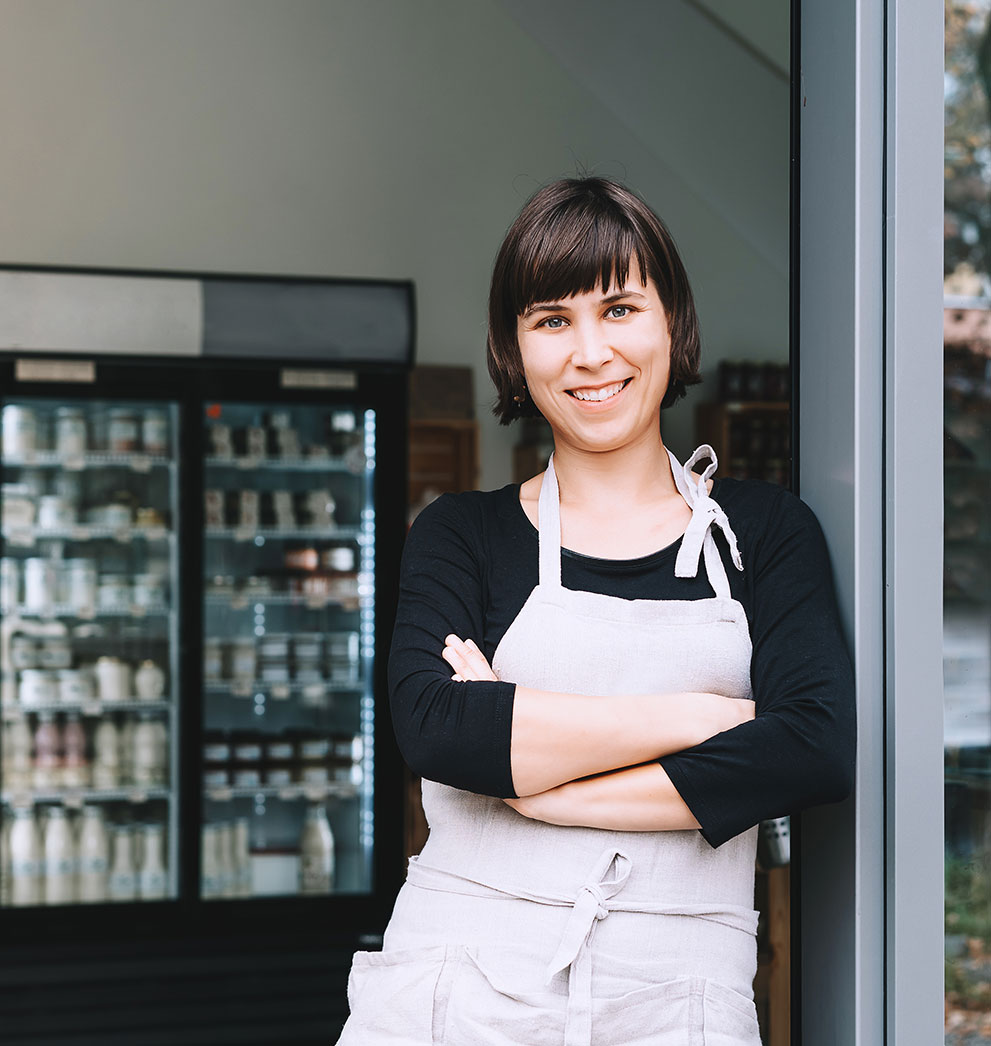 Merchant cash advance
Convert an asset into cash for building business
No more declining working capital to merchants after communicating a general offer. Our solutions allow ISOs and processors to prescore their existing customer bases and make direct offers.
Advances equal to a merchant's monthly processing volume
Advance values range from $5,000 to $150,000
Funds to business owners as quickly as 24 hours after approval
Simple e-sign documentation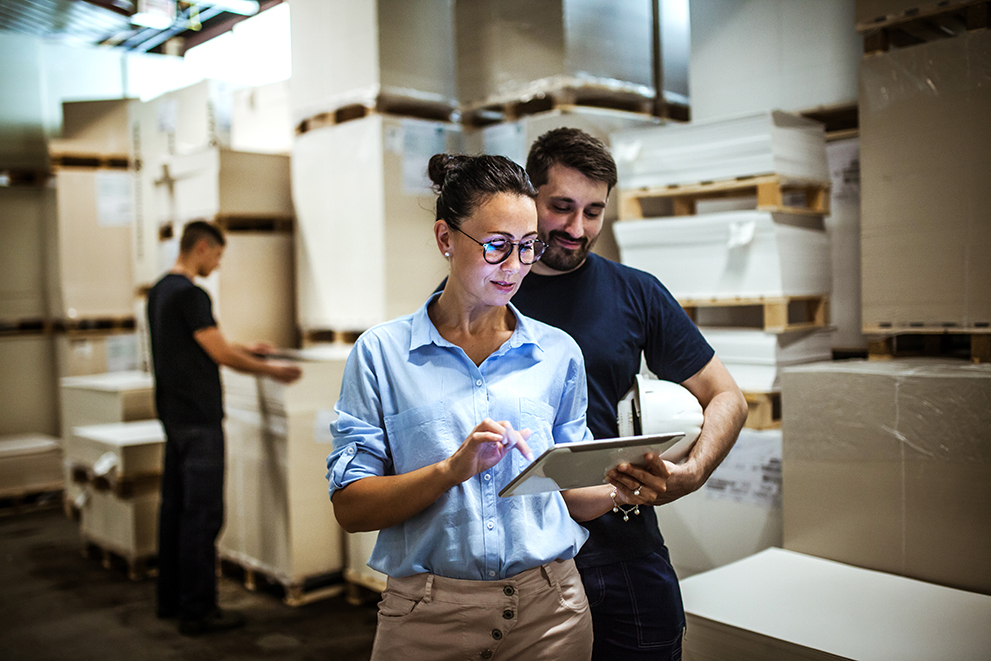 Term financing
Offer structured, reliable financing to your existing merchant
Access additional support for merchants who've established a working relationship with Finova Capital. For example, existing merchant clients can unlock favorable terms for acquiring business-specific equipment, furniture, or fixtures.
Financing up to $100,000 for new equipment and technology
Quick, simple application process
Instant credit decisions for most transactions
Low-to-no upfront costs with 100% financing options available, including shipping, taxes, and other expenses
Pre-approval process ensures businesses know exactly what they can afford to spend on equipment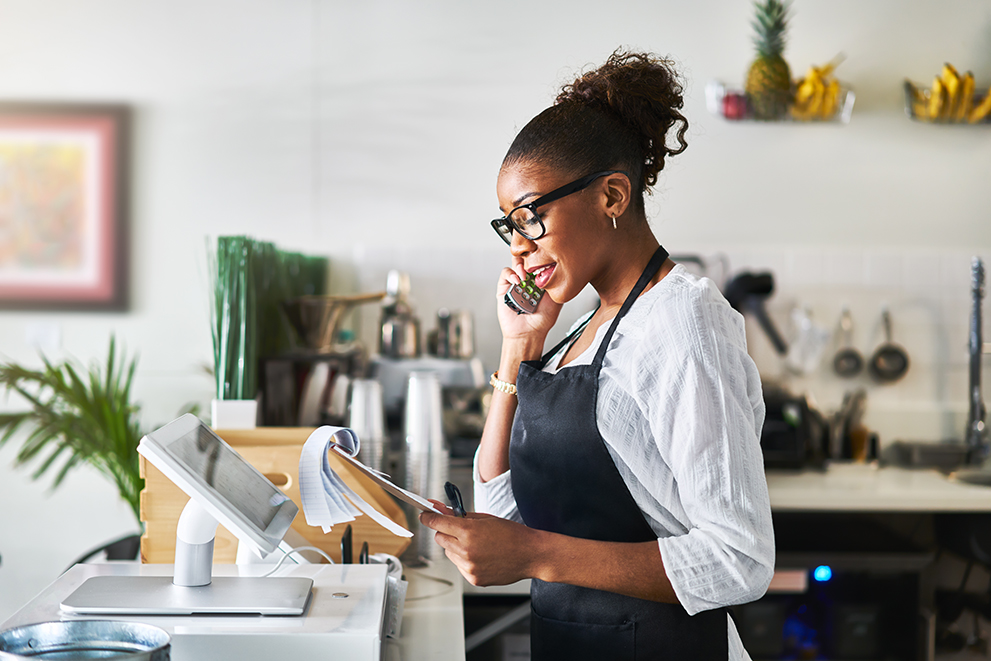 Working capital loans
Keep businesses going year-round
Offer streamlined short-term business loans to established businesses that want capital without selling a future receivable.
Simple credit approval process
Flexible terms from one to 18 months
Daily and weekly payment options
Fast approvals, with same-day funding
Convenient, traditionally structured business loans
Flexible fund usage for a range of diverse business needs
Are you a merchant with questions?
We're here to help.
Finova Capital is a small business lender providing faster, more affordable finance solutions to keep merchants moving forward.
Leveraging decades of expertise in the payments space, we work with payment processing partners to offer more flexible versions of the solutions you'd typically get from a bank or POS payments company.
Stay up to date with Finova
Sign up to receive updates on our latest products, news, and announcements.