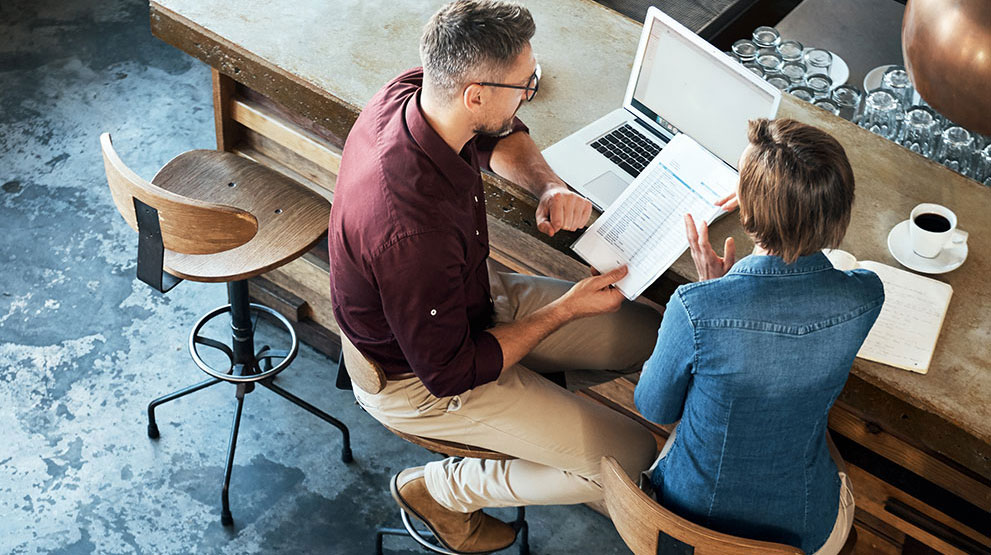 Partnership built on transparency
Gain a close, long-term consultant who'll listen to your challenges — and design customized solutions to help you succeed.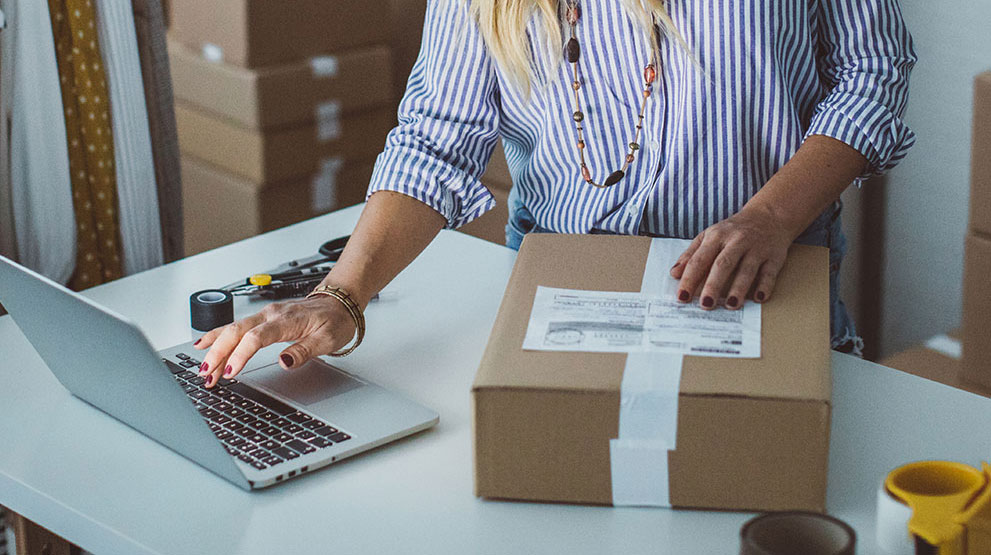 Products that engage more merchants
Give merchants the solutions they need to move business forward. See how Merchant CashTap helps win and retain merchants.

Faster, more flexible financing:
Discover Merchant CashTap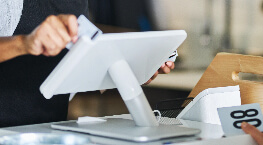 Point of sale equipment financing
Make the newest tech affordable — now or through later upgrades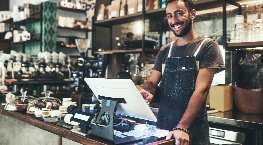 Point of sale equipment rental
Offer a shorter fixed term option for POS solutions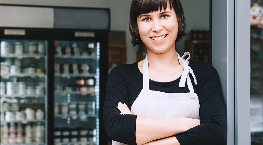 Merchant cash advance
Help merchants convert an asset into cash to grow their businesses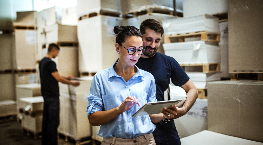 Term financing
Provide structured, reliable financing to meet more of your existing merchants' needs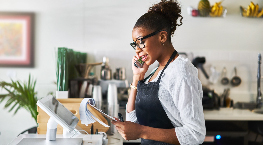 Working capital loans
Offer short-term loans to established businesses for a variety of business needs
About Finova Capital
We're a new kind of merchant finance partner — backed by decades of experience — dedicated to transparency and acquirer growth. Our mission is to build relationships where acquirers and merchants both win.
Start the conversation
Find out how Finova can help you win and retain merchants — and if Merchant CashTap is a good fit for you.