Merchant financing done right.
We are Finova Capital.
We believe when merchants have a better financing experience, everyone sees greater results.
That's why we're leveraging 75 years of combined financing expertise — serving merchant acquirers and over 1 million small business merchants — to offer a better approach.
More straightforward. More transparent. We provide full disclosure on our Merchant CashTap products, because clear-cut contracting yields more trust — and greater returns.
And by investing in strategic collaborations with long-term, like-minded partners, we're achieving results where ISOs, processors, and merchants can win — together.
Meet our leadership
Bob Neagle

President and CEO

Bryan Brouillard

Chief Risk Officer

Waqas Sattar

Chief Operations Officer
Bob Neagle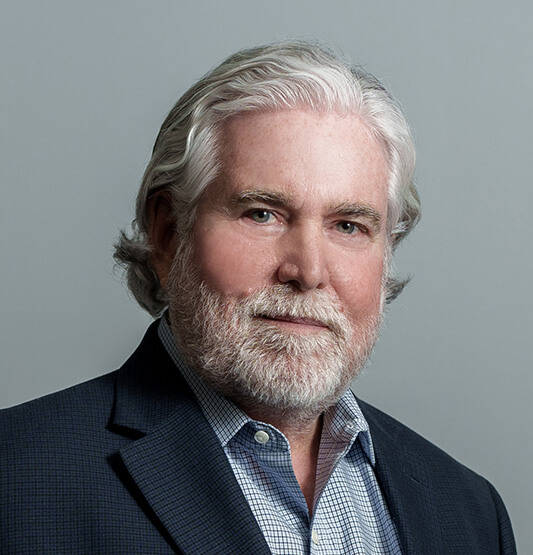 Bob Neagle
President and CEO
"It's past due time the payments space had a respectful, experienced partner with tailored solutions. We're dedicated to providing a product suite and delivery mechanism making small business lending accessible to merchants, meeting their unique needs."
Along with 30 years of senior management experience at leading payment and equipment leasing and financing companies, Bob brings a new vision for how merchant acquirers can serve their merchants' financing needs.
Before launching Finova, Bob founded and led the merchant finance team at Ascentium Capital, where he forged relationships with the country's largest merchant acquiring firms. He previously led the First Data Global Leasing unit at First Data (now Fiserv). Prior to that, he served as the senior leader for finance units at Bell Atlantic Capital (now Verizon), as well as AT&T Capital, where he launched a franchise finance business that provided SBA, construction, real estate, and enterprise value lending programs.
Bob currently serves as chair elect of the Equipment Leasing and Financing Association. He earned a Ph.D. from Loyola University Chicago.
Bryan Brouillard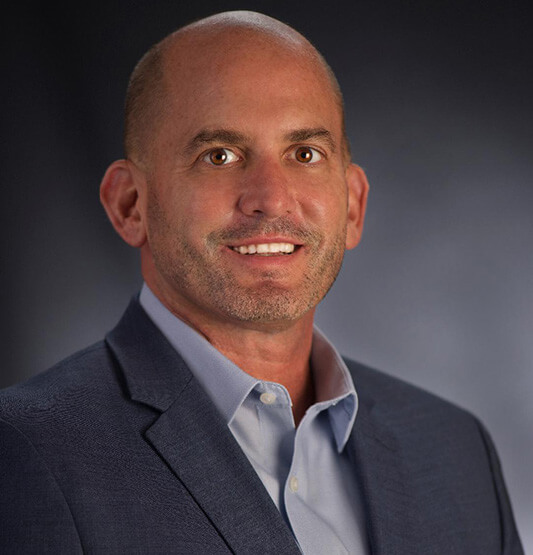 Bryan Brouillard
Chief Risk Officer
"I'm excited to leverage our flexibility and technology to structure programs that have not been available historically — but will be a game changer for our partners and merchants."
Bryan brings over 20 years of broad experience in risk, underwriting, compliance, and governance, as well as key operational areas associated with small- and mid-size leasing organizations (including collections, customer service, and onboarding) and payments companies.
Prior to joining Finova, Bryan was Chief Risk Officer at SafraPay, a leading merchant services company. He previously worked at Ascentium Capital, where he led the merchant finance risk and operations team, and First Data Global Leasing, where he served as Vice President Operations and VP Credit for Merchant Services.
Bryan is a graduate of Montclair State University.
Waqas Sattar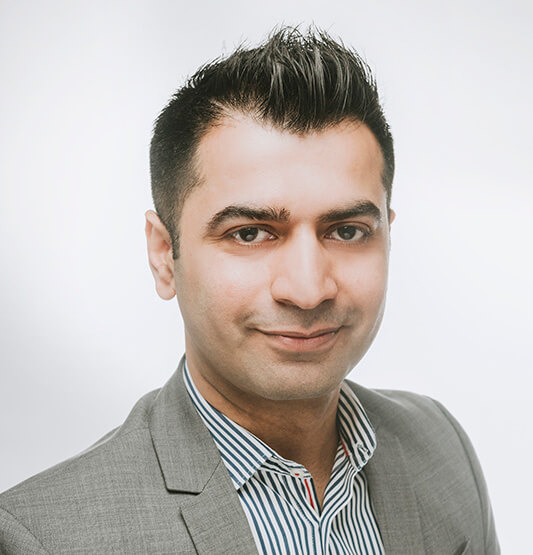 Waqas Sattar
Chief Operations Officer
"Our vision is to be a change agent in the payment space by offering an easily accessible, more measurable solution to our partners and merchants."
Waqas is co-founder and Chief Operations and Financial Officer, bringing over 13 years of financial services experience to Finova. Today he oversees key aspects of the operations including treasury, financial planning, analysis, and reporting; human resource functions, and new client boarding and servicing.
Prior to joining Finova Capital, Waqas was Senior Vice President and Business Manager at Ascentium Capital, where he managed budgeting, forecasting, reporting, POS vendor and contract management, and POS terminal supply chain and sales strategy. Previously at First Data, he managed global asset management, ISO credit risk strategy, loss reduction programs, partners profitability analysis, and credit risk assessment methodologies.
Waqas is a graduate of Purdue University and the MBA program (cum laude) at the University of Illinois.
Our mission is in our name
The word "Finova" is a portmanteau combining "finance" and "nova."
"Finance" refers to our team's collective experience serving over 1 million merchants and the nation's leading merchant acquirers, ISOs, and agents across the payments industry.
"Nova" represents our commitment to exploring and illuminating opportunities in small business lending and the payments space — because small businesses deserve simpler, faster finance solutions.
Together, "Finova" describes how we're leveraging our deep expertise to manifest our bright outlook for the future.
Join our team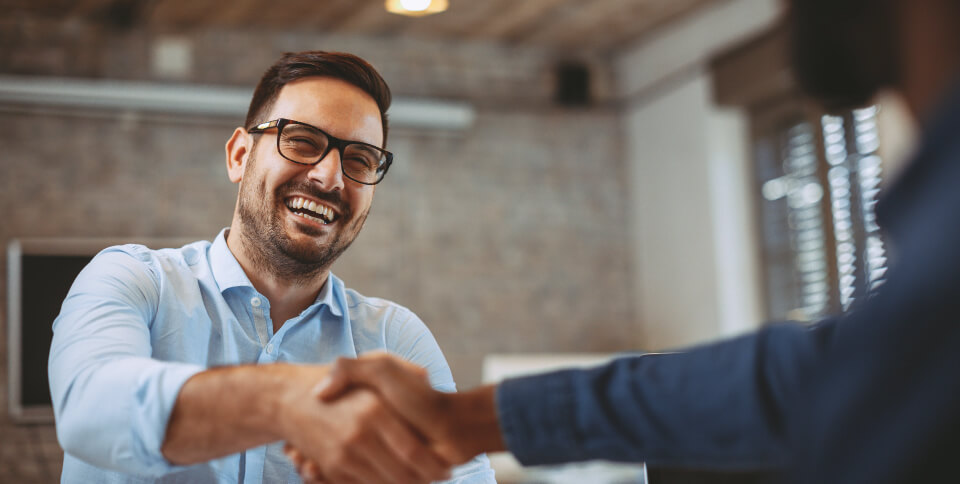 We're seeking talented, motivated individuals to help us reinvent merchant finance. Contact us to learn about our current job openings.
Start the conversation
Find out how Finova can help you gain and retain merchants — and if Merchant CashTap is a good fit for you.