Where can I get capital to keep growing my business when banks don't want to help?


Traditional Bank Lenders Are Risk Averse. Ask many small to medium-sized businesses and they will tell you about how they sought capital from their bank only to be turned down after supplying reams of paper (two years of tax returns, two years of income statements, balance sheets and statements of cash flow, plus a lengthy application).
Why Would Your Bank Turn You Down For A Loan? One reason is because it costs them the same amount of labor to lend $50,000 as $1,000,000! That's why small and medium sized businesses have come to know Finova Capital. We have supported more than a million businesses with access to capital to meet a variety of business needs.
In times of rising inflation, persistent labor shortages and a desire to improve capital structures, businesses are smart to seek out alternatives

CONSIDER THESE 5 REASONS WHY A CASH ADVANCE FROM FINOVA CAPITAL MIGHT BE THE RIGHT CHOICE FOR SMEs.
1. FAST DECISIONS
Apply and be approved in minutes. No long application process. This matters greatly when business emergencies or opportunities arise and you need to address them immediately

2. REASONABLE RISK ASSESSMENT FOR APPROVAL
You can still access capital even if you haven't been in business for 5-10 years. Use an existing asset like your monthly credit card sales to show Finova that you are able to make required payments responsibly. So, if your business makes frequent credit card sales, a cash advance increases the odds of an approval.

3. QUICK CASH
Have your cash in a day or two. Timing is critical for any successful company. When opportunity knocks you have to be able to respond. An improved cash flow might make all the difference when a partner wants to sell, or new equipment or inventory is available at a reduced price. Or acting now means you avoid a price increase.

4. FLEXIBLE TERMS AND AMOUNTS
Finova Capital provides options like daily or weekly payments, over longer or shorter terms, and the ability to get an additional advance when you have paid down your initial advance by 70%. That's like having another line of credit.

5. FLEXIBILITY IN HOW YOU USE THE CASH
Small business loans can come with restrictions on how you can use the money. For example, the Small Business Administration's 504 Loan Program can't be used to purchase inventory, while SBA Microloans can't be used to pay off debt or buy real estate. With a Finova Capital cash advance you can use the money for any business purpose you deem fit: hiring new staff, buying new equipment, a new website, buying out a partner, purchasing inventory.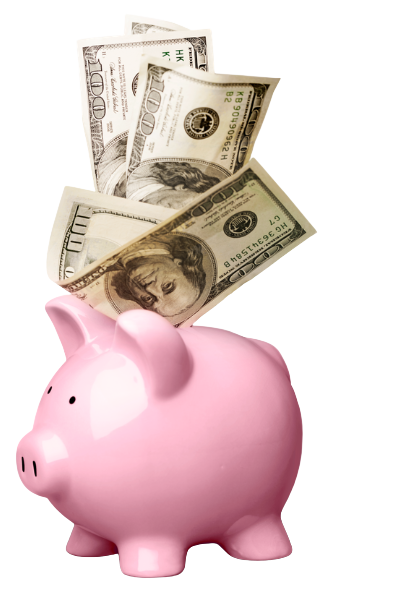 Consider the Benefits of a Merchant Cash Advance from Finova Capital!
Merchant cash advances may not be the right choice for every business, but they offer numerous
advantages, especially if you don't qualify for traditional banks financing. Contact Finova Capital to see how we can support the growth of our business